International
Policy
Conference
JIIA regularly organizes international conference to exchange opinions and discuss policies. We hold a variety of meetings at which officials, journalists, academics and other foreign-policy specialists debate world affairs.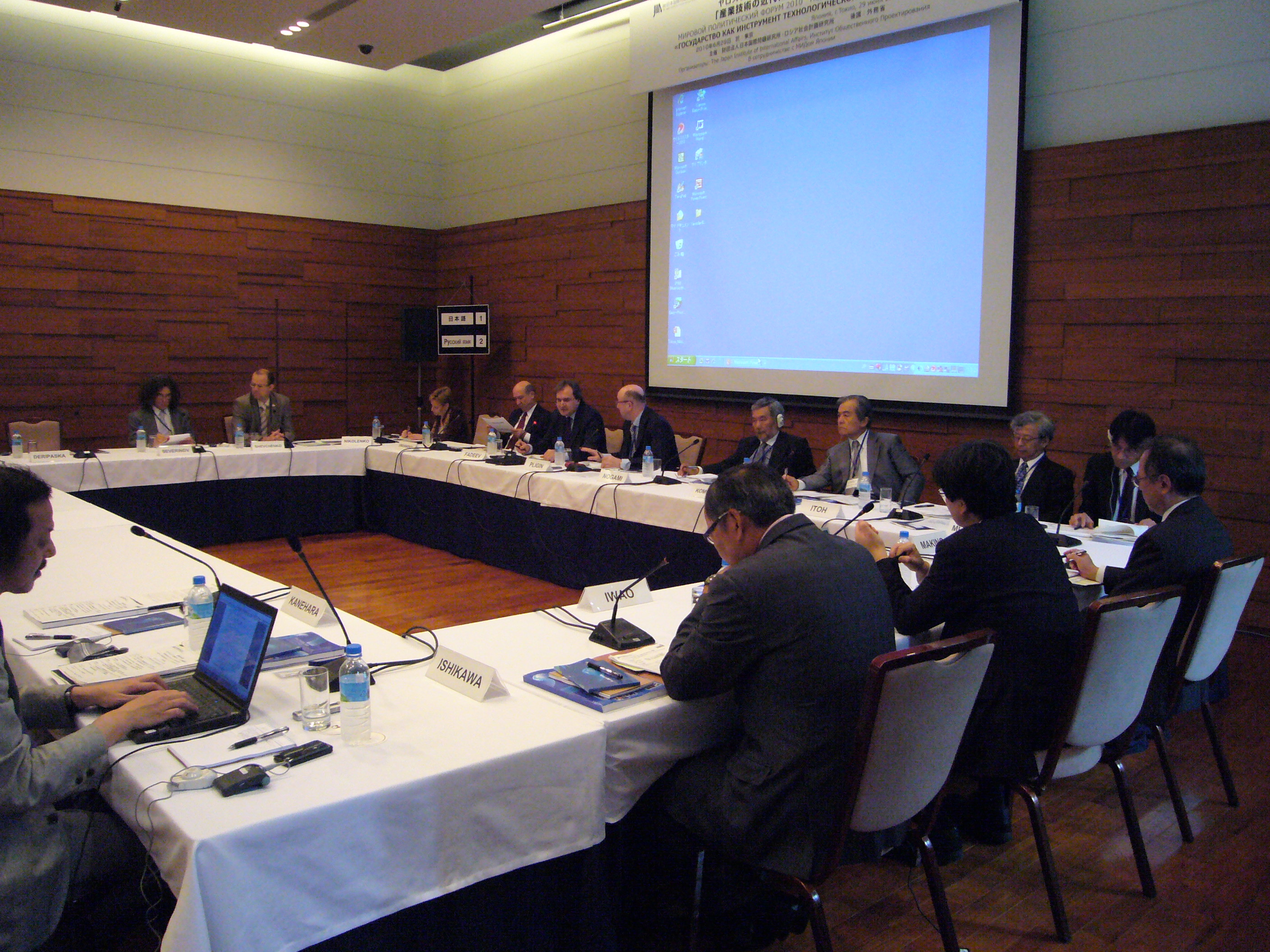 2013 March
The US-Japan alliance in action: Threats to thwart, opportunities to seize, American Enterprise Institute (AEI), Washington, DC
(13 March 2013)
-SUMMARY(English)
-SUMMARY(Japanese)
-Video streaming(AEI-www.aei.org)
2012 June
The 3rd Japan-Russia-US Trilateral Conference on Security Challenges in Northeast Asia, Moscow
The 27th JIIA-IFANS Conference, JIIA
G20 Foreign Policy Think Tank Summit (An International Conference), University of Pennsylvania, Philadelphia
2012 May
The 37th CSCAP Steering Committee Meeting, Kuala Lumpur
The 26th CIIS-JIIA Dialogue, Beijing
China-US-Japan Trilateral Dialogue, The 15th Meeting, Beijing
The 3rd JIIA-SAIS-APF Japan-US-Canada trilateral conference (May 7-8,2012)
Toward a New Era of Trans-Pacific Energy Interdependence
The 3rd Meeting of The Japan-Canada-US Conference Series on Trilateral Cooperation, Washington D. C.
2012 April
The PECC (Pacific Economic Cooperation Council) Standing Committee Meeting, Singapore
JIIA-SWP(Stiftung Wissenshaft und Politik) Seminar, JIIA
2012 March
The 18th Japan-U.S. Security Seminar, San Francisco(Mar 2012)
A Shift in Focus: the 18th Japan-US Security Seminar-A Conference Report (March 2012)
2012 February
The 7th Japan-Australia Track 1.5 Dialogue
The 2nd JIIA-CSIS Strategic Dialogue on Southeast Asia, JIIA
Discussion Seminar :Are we becoming Japanese now? Japan's experience and its relevance to Europe, orgznized by the Netherlands Institute of International Relations,"Clingendael"
Topics

Membership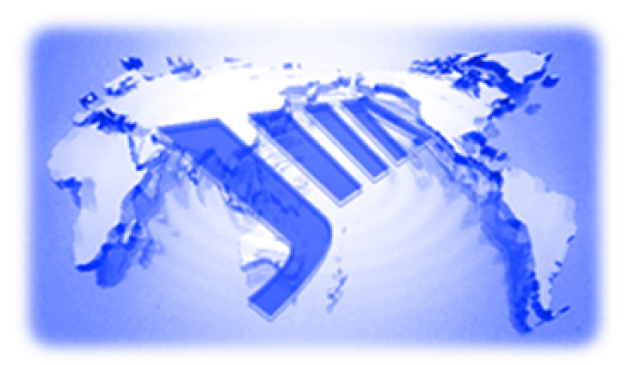 JIIA Annual Brochure 2012-13
A highlight of JIIA's recent activities and a summary of its organization.