The Japan
Institute of
International
Affairs
The Japan Institute of International Affairs (JIIA), founded in 1959, is a private, nonpartisan policy think-tank focused on foreign affairs and security issues. In addition to a wide range of research projects, the institute promotes dialogues and joint studies with other institutions and experts at home and abroad, examines Japanese foreign policy and makes proposals to the government, and disseminates information on international relations to the public. The institute, together with a large network of affiliated scholars, aims to serve as an indispensable resource on international affairs in a complex world. More About JIIA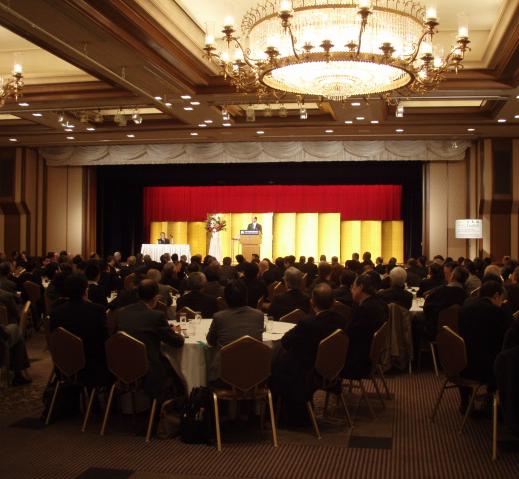 Forthcoming Event
to be announced
JIIA Forum / Symposium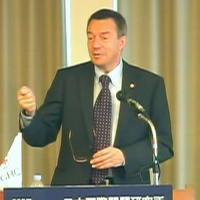 Mr. Peter Maurer, President, the International Commitee of the Red Cross
Theme: "Recent trends in humanitarian emergencies and ICRC approach to promote a humanitarian space in armed conflicts: the ICRC marks 150 years of humanitarian action"
(Co-Sponsored by ICRC and JIIA)
(2013-05-20)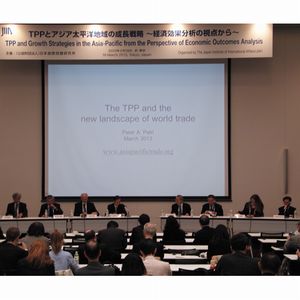 JIIA Forum "TPP and Growth Strategies in the Asia-Pacific from the Perspective of Economic Outocomes Analysis"#1(open access)
(2013-03-19)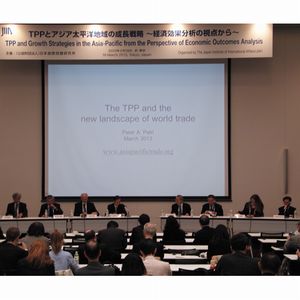 JIIA Forum "TPP and Growth Strategies in the Asia-Pacific from the Perspective of Economic Outocomes Analysis"#2(open access)
(2013-03-19)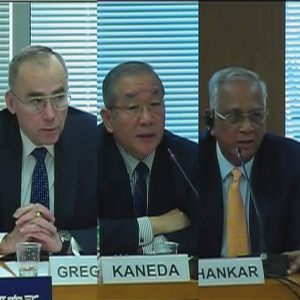 JIIA Public Forum "Deepening Japan-US-India Security Cooperation"
Co-organaized by Okazaki Institute, Grant: Center for Global Partnerships, the Japan Foundation, and the Suntory Foundation
(2013-03-07)

More Forum / Symposium
AJISS-Commentary

AJISS-Commentary is an occasional op-ed type publication. It aims to present a variety of Japanese views on international relations to international intellectuals interested in Japanese external policy.
No.175
TICAD V: Japan Should Contribute to Sustained Development of African Economy - Keiichi Tsunekawa 8 May 2013
No.174
Japan Needs to Establish National Crisis Management System to Protect Own Nationals from Terrorism - Toshiyuki Shikata 28 March 2013
No.173
A Golden Opportunity for Japan's Regional Integration Policy: TPP, RCEP, and CJK - Takashi Terada 26 March 2013
More Commentary
Topics

Membership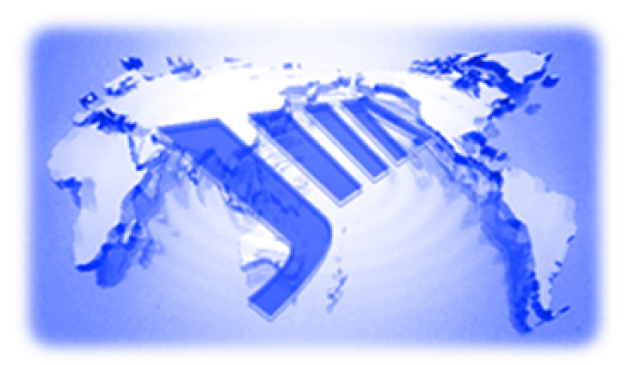 JIIA Annual Brochure 2012-13
A highlight of JIIA's recent activities and a summary of its organization.