SUPPORT US
Membership
JIIA has established a membership system for corporate and individual members to garner support for its activities and funding therefore from the broader public. The institute presently has approximately 150 companies as corporate members and approximately 800 researchers and other persons as individual members. Anyone with an interest in international affairs and in agreement with the objectives of JIIA is welcome to become a member. Members enjoy a variety of benefits, including invitations to forums, use of the members-only section of the JIIA website, and access to the JIIA Library. Please see below for further details.
Donation
Since its founding in 1959 the Japan Institute of International Affairs (JIIA) has relied on the generous support of a great number of donors to pursue its research activities. We are keenly aware that one of our institute's key roles is actively giving back to society via our research results while at the same time creating/pursuing research activities that meet the needs of the public. To fulfill these lofty ambitions, it is absolutely essential that we solidify our financial foundation so, while we are mindful of the most efficient use of fund, we would like to ask for your support of JIIA's efforts.
More Information
Topics
Membership

Archive of high-quality scholary works translated from Japanese to English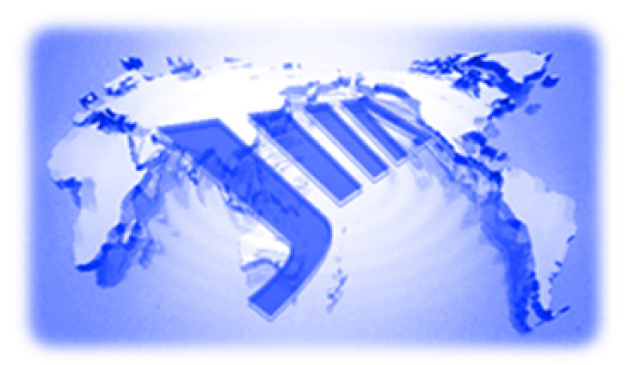 JIIA Annual Brochure 2018
A highlight of JIIA's recent activities and a summary of its organization.
Publication
Journal


Kokusai Mondai (International Affairs)
No.680 April 2019 "Protecting Human Rights via International Procedures"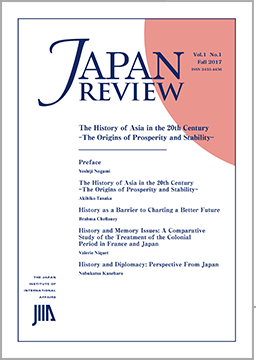 Japan Review
Vol.2 No.4 Spring 2019
"Japan and the Post-World War II Liberal International Order"
Books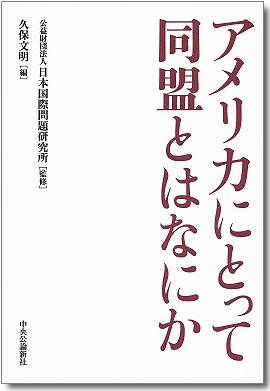 What Do Alliances Mean to the US?
(Fumiaki Kubo ed., 2013)
More Publication
Institutional Repository by JIIA