[Topics]Europe

Since its founding, the Japan Institute of International Affairs has sought close relationships and organized joint conferences with leading European think tanks. Research on Europe at JIIA is mainly focused on European integration, economics, foreign policy, energy, and security.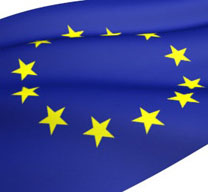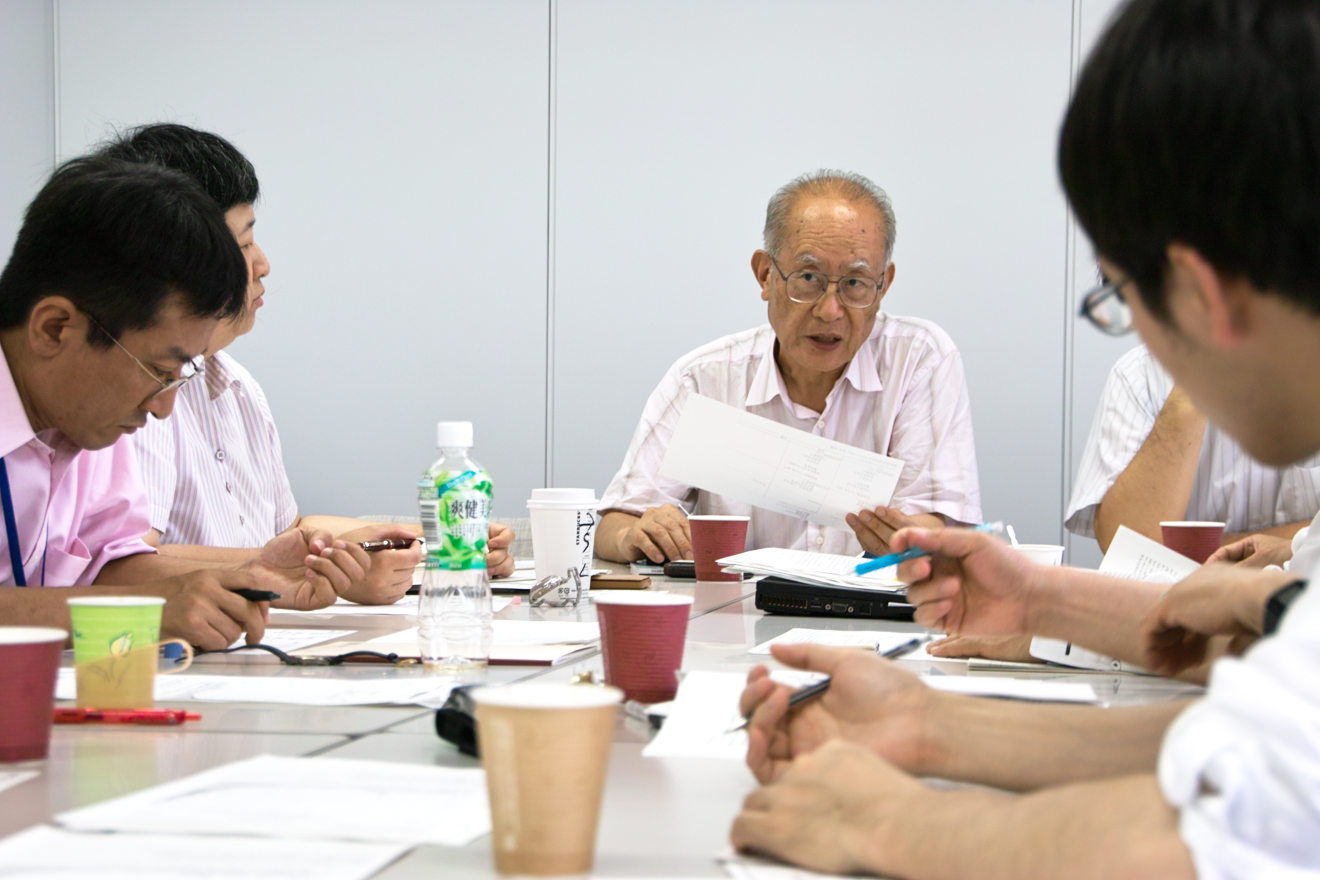 JIIA is engaged in a range of research on international and global issues. Our research emphasizes policy analysis and recommendation as well as the dissemination of information to stimulate informed public debate.
Ongoing Projects
Research Outcomes
Column / Keyword / Other Papers

AJISS-Commentary is an occasional op-ed type publication. It aims to present a variety of Japanese views on international relations to international intellectuals interested in Japanese external policy.
No.228
The Brexit Issue from an Economic Perspective
Soko Tanaka (13 May 2016)
No.168
Japan: a Treasure Trove for Approaches to Dealing with the European Crisis
Hajime Takata (19 December 2012)
No.151
Japan Should Play a Constructive Role in the Arctic
Takahiro Ishihara (7 June 2012)
No.146
Containing Contingency Games
Naoki Tanaka (29 March 2012)
More Commentary
JIIA organizes some 30 forums annually in which we invites distinguished speakers from Japan and abroad to address germane issues and offer insights on international relations and Japanese foreign policy.
[Recent Forum / Symposium on Europe]
Theme: "EU Security perspectives on Russia and China"
Speaker: Mr. Dan SMITH, Director, Stockholm International Peace Research Institute
(2017-03-15)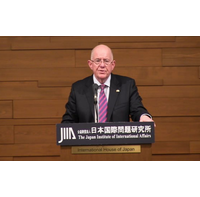 Theme: "The EU managing Brexit and other Challenges: Ireland's Perspective "
Speaker: H.E.Minister, Mr. Charles Flanagan T.D., Foreign and Trade Minister of Ireland
(2017-02-28)

More Forum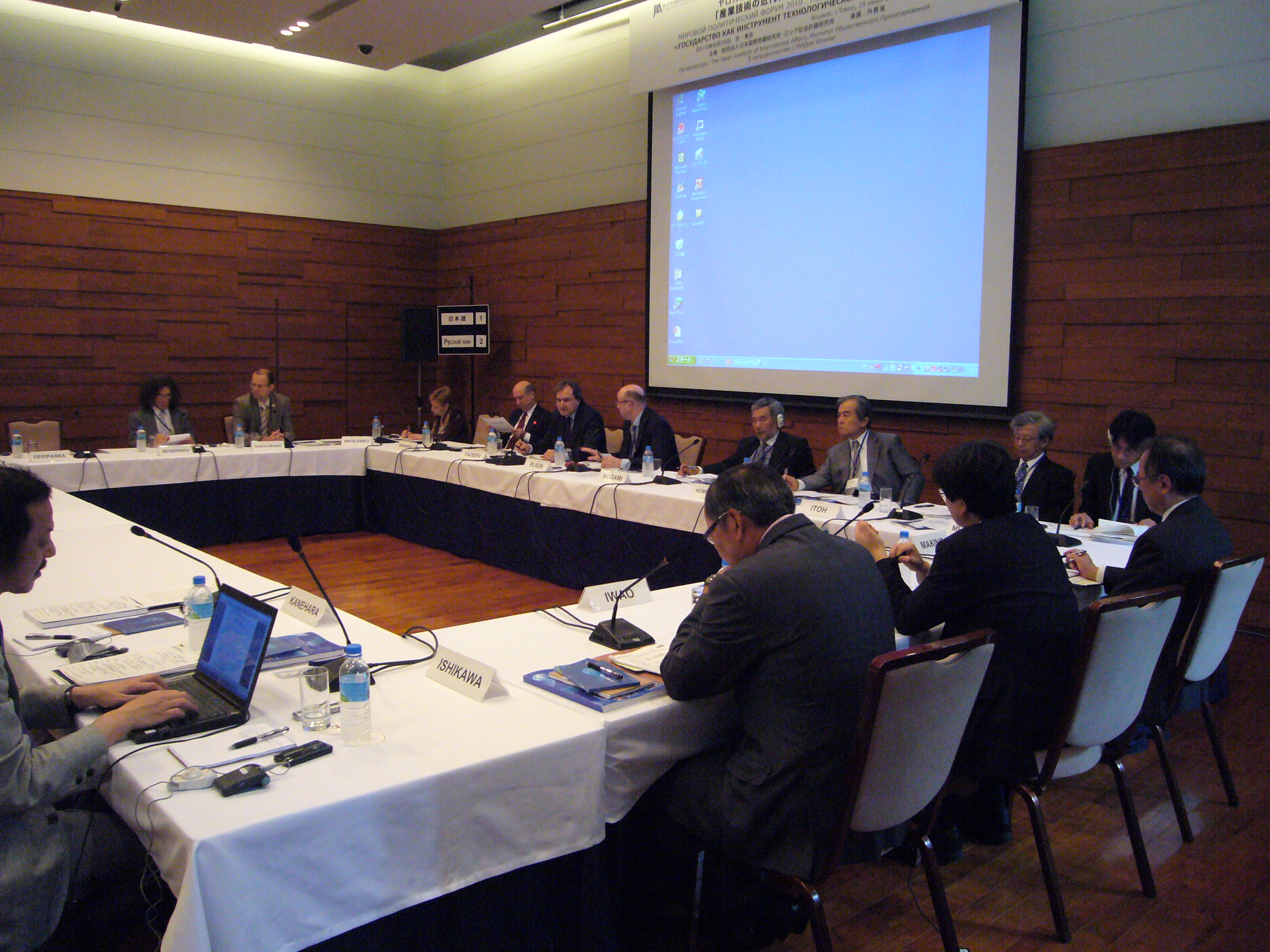 JIIA regularly organizes international conference to exchange opinions and discuss policies. We hold a variety of meetings at which officials, journalists, academics and other foreign-policy specialists debate world affairs.
March 2015
3rd Japan-India Dialogue, Tokyo
Japan-US Security Seminar Follow-up Meeting, Washington, DC
February 2015
8th JIIA-IPIS (Institute for Political and International Studies, Iran) Roundtable, Tehran
2nd JIIA-CSR (Center for Strategic Research, Expediency Discernment Council, Iran) Dialogue, Tehran
JIIA-IIRI (Ilmin International Relations Institute (IIRI), Korea University) Dialogue, Seoul
JIIA-RAND Corporation Dialogue, Tokyo
January 2015
4th JIIA-INSS (Institute for National Security Strategy, South Korea) Dialogue, Tokyo
December 2014
3rd JIIA-IIS (Institute of International Studies, Fudan University, China) Dialogue, Tokyo
More Conference
Topics
Membership
Japan Digital Library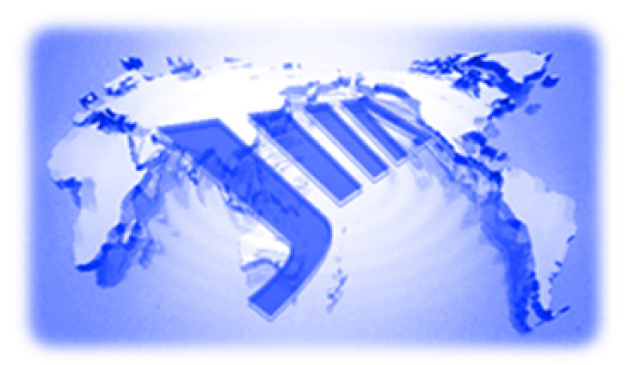 JIIA Annual Brochure 2017
A highlight of JIIA's recent activities and a summary of its organization.
Publication
Journal


Kokusai Mondai (International Affairs)
No.658 January-February 2017 "Emerging Technologies and Security"
Books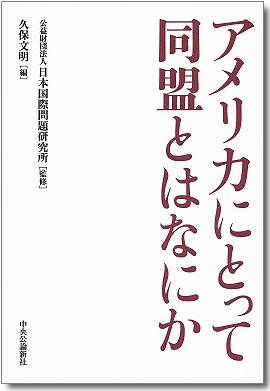 What Do Alliances Mean to the US?
(Fumiaki Kubo ed., 2013)
More Publication