JIIA Forum /
Symposium
JIIA regularly organizes important symposiums and forums and a variety of international conferences and other meetings that significantly contribute to enhancing public awareness on international affairs and developing global networks and collaboration. Distinguished speakers from around the world are invited to these symposiums/forums to speak on current international affairs and Japanese foreign policy and to offer the public their insights on issues.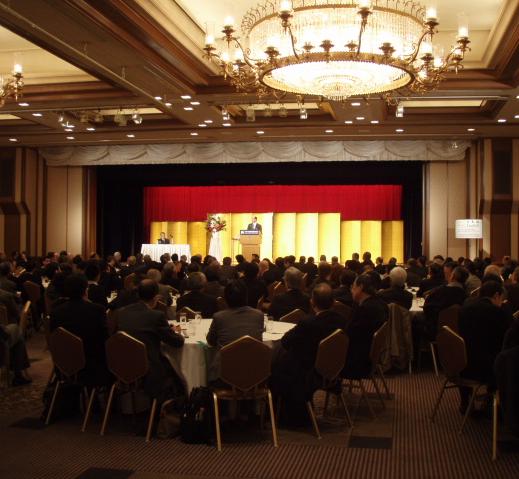 Topics
Membership

Archive of high-quality scholary works translated from Japanese to English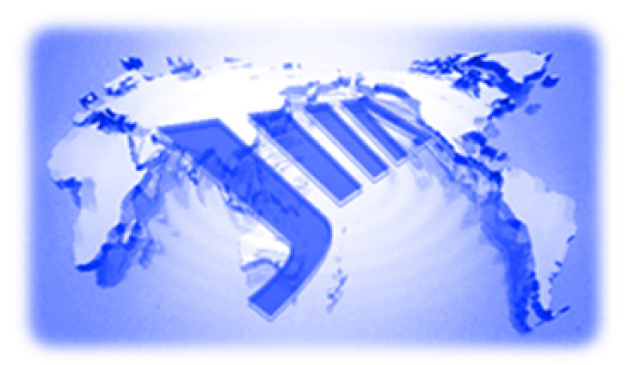 JIIA Annual Brochure 2018
A highlight of JIIA's recent activities and a summary of its organization.
Publication
Journal


Kokusai Mondai (International Affairs)
No.680 April 2019 "Protecting Human Rights via International Procedures"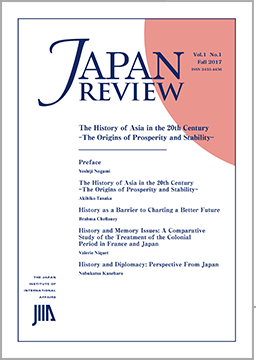 Japan Review
Vol.2 No.4 Spring 2019
"Japan and the Post-World War II Liberal International Order"
Books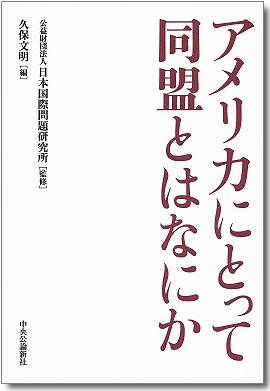 What Do Alliances Mean to the US?
(Fumiaki Kubo ed., 2013)
More Publication
Institutional Repository by JIIA