International
Policy
Conference
JIIA regularly organizes international conference to exchange opinions and discuss policies. We hold a variety of meetings at which officials, journalists, academics and other foreign-policy specialists debate world affairs.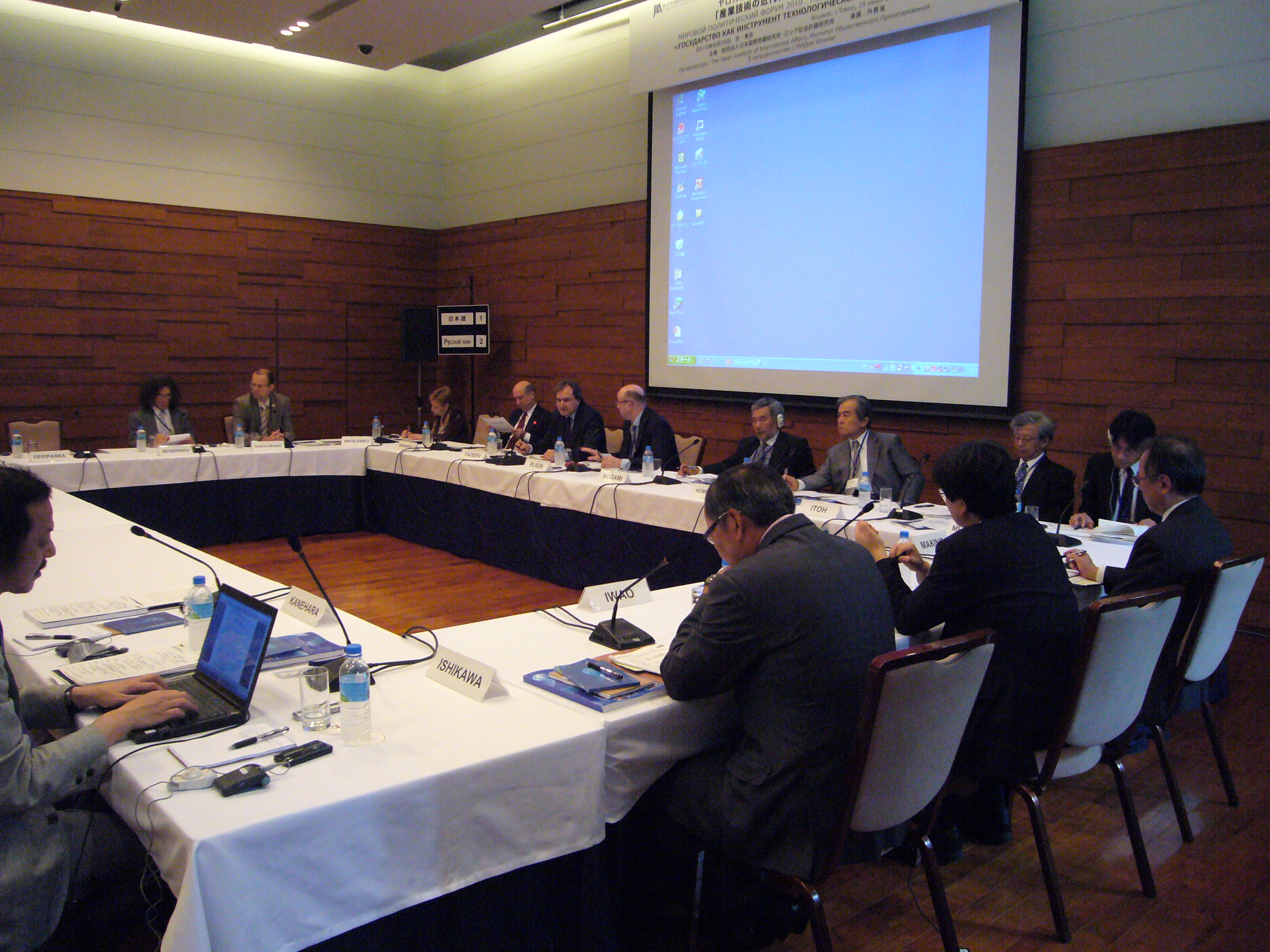 2015 March
3rd Japan-India Dialogue, Tokyo
Japan-US Security Seminar Follow-up Meeting, Washington, DC
2015 February
8th JIIA-IPIS (Institute for Political and International Studies, Iran) Roundtable, Tehran
2nd JIIA-CSR (Center for Strategic Research, Expediency Discernment Council, Iran) Dialogue, Tehran
JIIA-IIRI (Ilmin International Relations Institute (IIRI), Korea University) Dialogue, Seoul
JIIA-RAND Corporation Dialogue, Tokyo
2015 January
4th JIIA-INSS (Institute for National Security Strategy, South Korea) Dialogue, Tokyo
2014 December
JIIA-IIR (Institute of International Relations, National Chengchi University, Taiwan) Dialogue, Tokyo
3rd JIIA-IIS (Institute of International Studies, Fudan University, China) Dialogue, Tokyo
2014 November
7th Japan-China-ROK Trilateral Cooperation Forum, Seoul
4th Japan-ROK Dialogue, Seoul
2014 October
JIIA-DAV (Diplomatic Academy of Vietnam) Dialogue, Hanoi
3rd JIIA-INSS (Institute for National Security Studies, Israel) Dialogue, Tel Aviv
JIIA-CPR (Center for Political Research, Ministry of Foreign Affairs, Israel) Dialogue, Tel Aviv
7th Japan-New Zealand Track II Meeting, Tokyo
Topics
Membership

Archive of high-quality scholary works translated from Japanese to English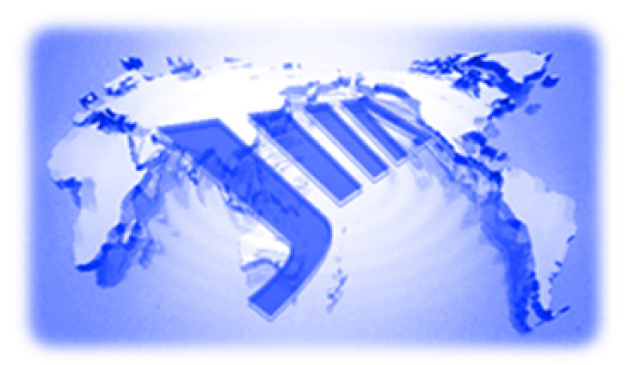 JIIA Annual Brochure 2018
A highlight of JIIA's recent activities and a summary of its organization.
Publication
Journal


Kokusai Mondai (International Affairs)
No.680 April 2019 "Protecting Human Rights via International Procedures"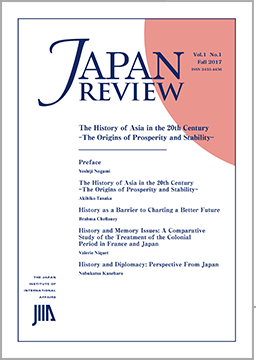 Japan Review
Vol.2 No.4 Spring 2019
"Japan and the Post-World War II Liberal International Order"
Books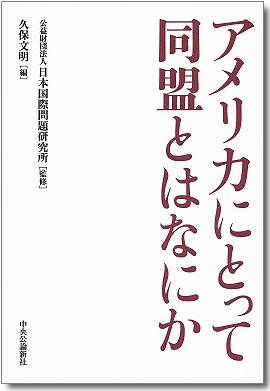 What Do Alliances Mean to the US?
(Fumiaki Kubo ed., 2013)
More Publication
Institutional Repository by JIIA