[Topics]Americas

The Treaty of Mutual Cooperation and Security between Japan and the United States of America (the Japan-US Security Treaty) as well as the alliance relations based thereon have been cornerstones of post-war Japanese foreign policy. Japan and the US share the fundamental values and philosophies of freedom and democracy and are members of the liberal international order. They also possess both the will and the capacity to contribute to a more prosperous and secure world. JIIA conducts various research projects on US domestic politics and foreign policies as well as on Japan-US relations that provide useful inputs for policy makers, practitioners and researchers.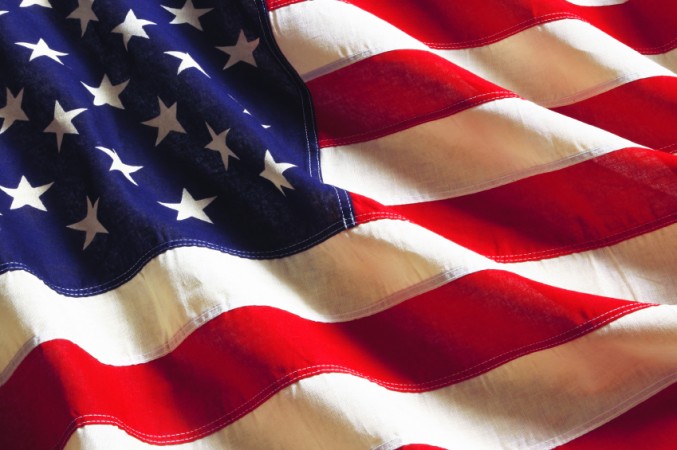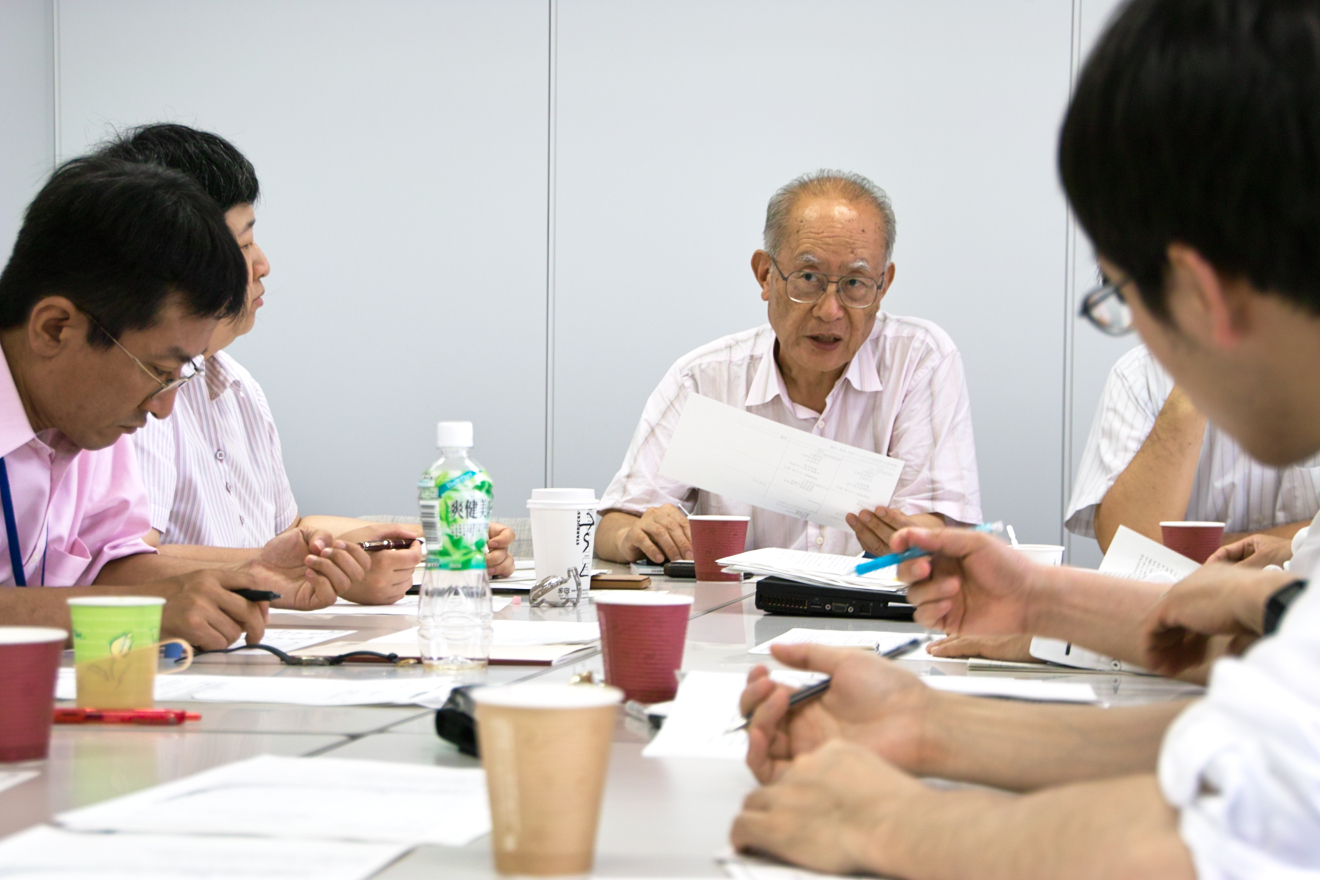 JIIA is engaged in a range of research on international and global issues. Our research emphasizes policy analysis and recommendation as well as the dissemination of information to stimulate informed public debate.
Ongoing Research Programs (FY2017-2019)
A-1: The Trump Administration's Foreign Policy and Japan-US Relations
C-2: Global Risk
Subgroup (1) Analysis of Current Situation in the Middle East and Energy Issues
Subgroup (2) Analysis of Populism and Demographic Shift (Immigrant and Refugee) Issues

Research Outcomes

AJISS-Commentary is an occasional op-ed type publication. It aims to present a variety of Japanese views on international relations to international intellectuals interested in Japanese external policy.
No.243
The Rise of Protectionism and Japan's Trade Policy
Shujiro Urata (2017-03-24)
No.242
The Significance of the US Presidential Election
Akihiko Yasui (2017-03-01)
No.214
Obama's Smart Retrenchment: Realism or Withdrawal?
Toshihiro Nakayama (2015-06-24)
No.191
Our Sense of Uneasiness about America
NAKAYAMA Toshihiro (2014-02-25)
More Commentary
JIIA organizes some 30 forums annually in which we invites distinguished speakers from Japan and abroad to address germane issues and offer insights on international relations and Japanese foreign policy.
[Recent Forum / Symposium on Americas]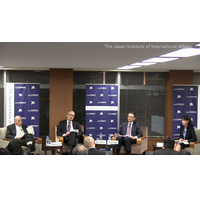 JIIA Open Symposium "Reviewing the 2018 U.S. Midterm Elections "
(2018-11-27)

More Forum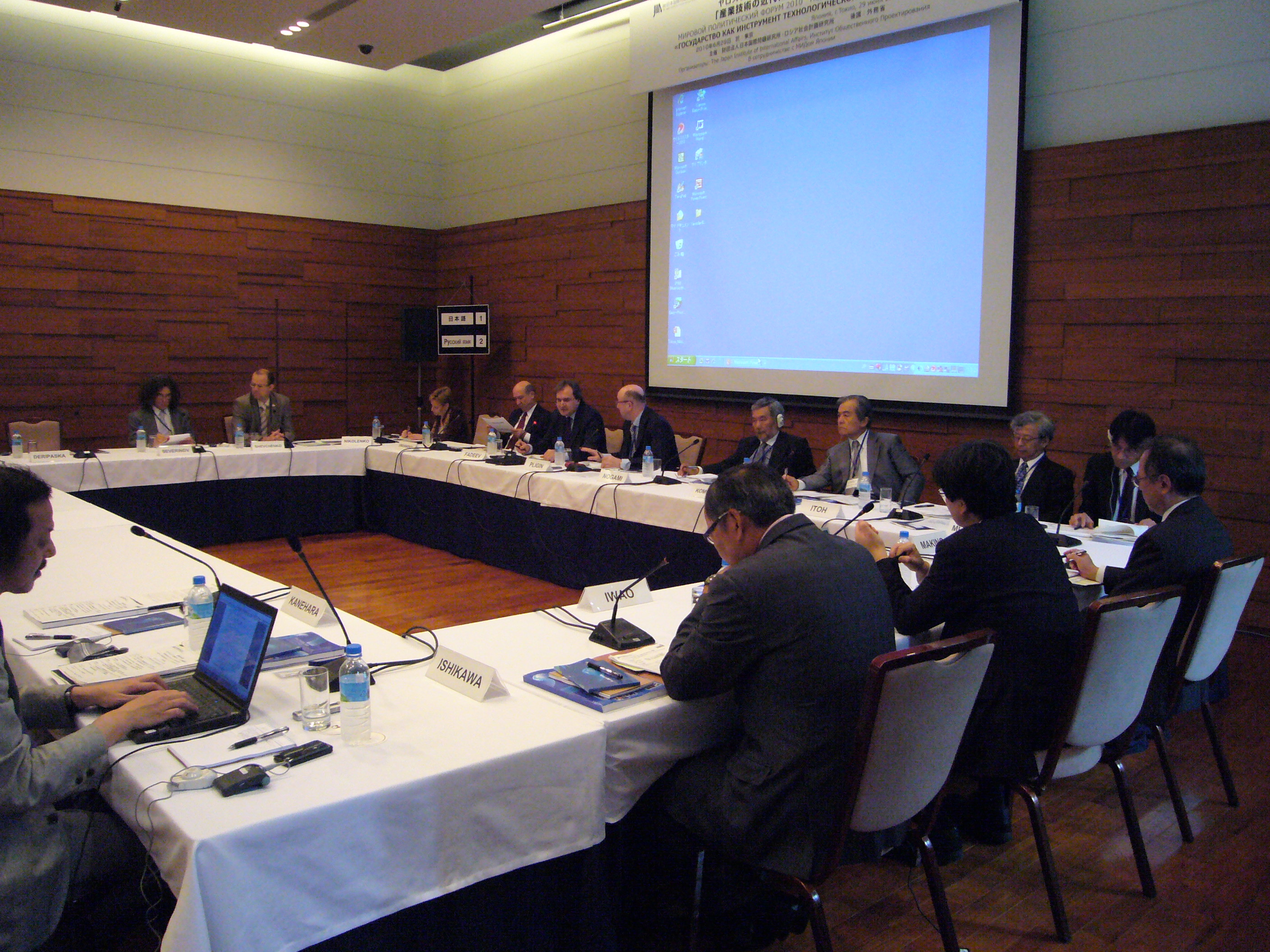 JIIA regularly organizes international conference to exchange opinions and discuss policies. We hold a variety of meetings at which officials, journalists, academics and other foreign-policy specialists debate world affairs.
March 2015
3rd Japan-India Dialogue, Tokyo
Japan-US Security Seminar Follow-up Meeting, Washington, DC
February 2015
8th JIIA-IPIS (Institute for Political and International Studies, Iran) Roundtable, Tehran
2nd JIIA-CSR (Center for Strategic Research, Expediency Discernment Council, Iran) Dialogue, Tehran
JIIA-IIRI (Ilmin International Relations Institute (IIRI), Korea University) Dialogue, Seoul
JIIA-RAND Corporation Dialogue, Tokyo
January 2015
4th JIIA-INSS (Institute for National Security Strategy, South Korea) Dialogue, Tokyo
December 2014
3rd JIIA-IIS (Institute of International Studies, Fudan University, China) Dialogue, Tokyo
More Conference
Topics
Membership

Archive of high-quality scholary works translated from Japanese to English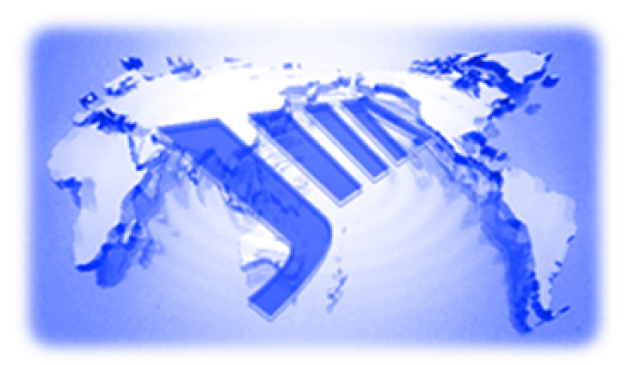 JIIA Annual Brochure 2018
A highlight of JIIA's recent activities and a summary of its organization.
Publication
Journal


Kokusai Mondai (International Affairs)
No.678 January-February 2019 "Multilateral Diplomacy under Challenge: Japan's Response"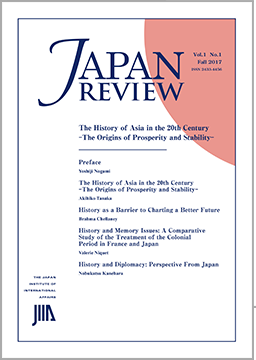 Japan Review
Vol.2 No.2 Fall 2018
"150th Anniversary of Meiji Restoration"
Books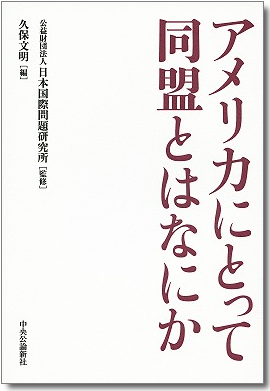 What Do Alliances Mean to the US?
(Fumiaki Kubo ed., 2013)
More Publication