[Topics]Economy
&
Global Issues

While a wave of globalization has made the world more dynamic and wealthier, it has entailed risks such as those seen in the ongoing financial crisis. It is also important to keep our eye on the dynamics of this globalized world, where the relative weight of the emerging powers is increasing even as global governance may be on the decline. We provide useful information and discussions on the world economy and global issues.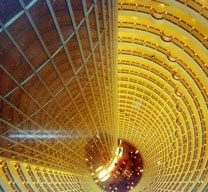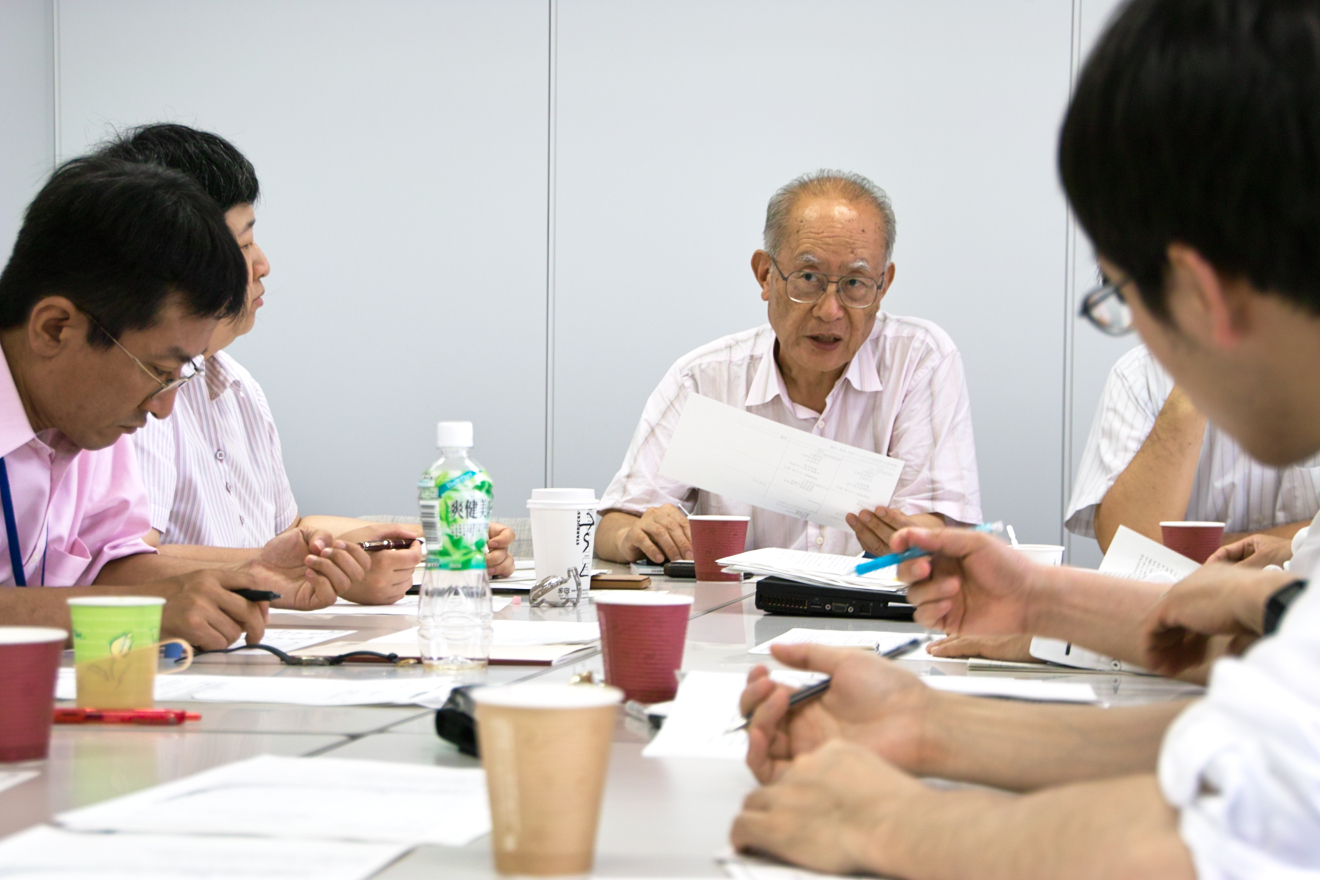 JIIA is engaged in a range of research on international and global issues. Our research emphasizes policy analysis and recommendation as well as the dissemination of information to stimulate informed public debate.
Ongoing Projects
Humanitarian assistance trends in the international community and Japan's role(FY2012)
The present and future of regional integration(FY2012)
Arctic governance and Japan's diplomatic strategy(FY2012)
Research Outcomes
Japan's International Competitiveness(FY2011)
Medium- to Long-term Prospects for Japan-US-China Relations(FY2011)
Energy, Environment and Modernization in Russia(FY2011)
Column / Keyword / Other Papers

AJISS-Commentary is an occasional op-ed type publication. It aims to present a variety of Japanese views on international relations to international intellectuals interested in Japanese external policy.
No.175
TICAD V: Japan Should Contribute to Sustained Development of African Economy - Keiichi Tsunekawa 8 May 2013
No.173
A Golden Opportunity for Japan's Regional Integration Policy: TPP, RCEP, and CJK - Takashi Terada 26 March 2013
No.170
The Case for Japan's Energy Strategy after the Shale Revolution - Naoatsu Aoyama 30 January 2013
More Commentary
JIIA organizes some 30 forums annually in which we invites distinguished speakers from Japan and abroad to address germane issues and offer insights on international relations and Japanese foreign policy.
[Recent Forum / Symposium on Economy & Global Issues]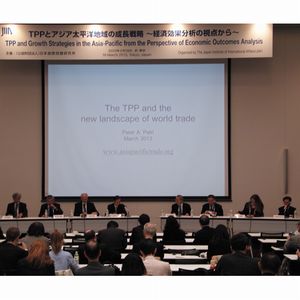 JIIA Forum "TPP and Growth Strategies in the Asia-Pacific from the Perspective of Economic Outocomes Analysis"#1(open access)
(2013-03-19)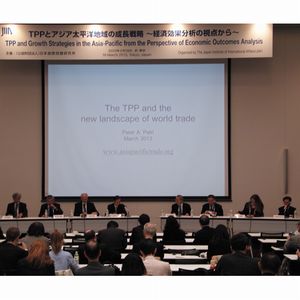 JIIA Forum "TPP and Growth Strategies in the Asia-Pacific from the Perspective of Economic Outocomes Analysis"#2(open access)
(2013-03-19)

More Forum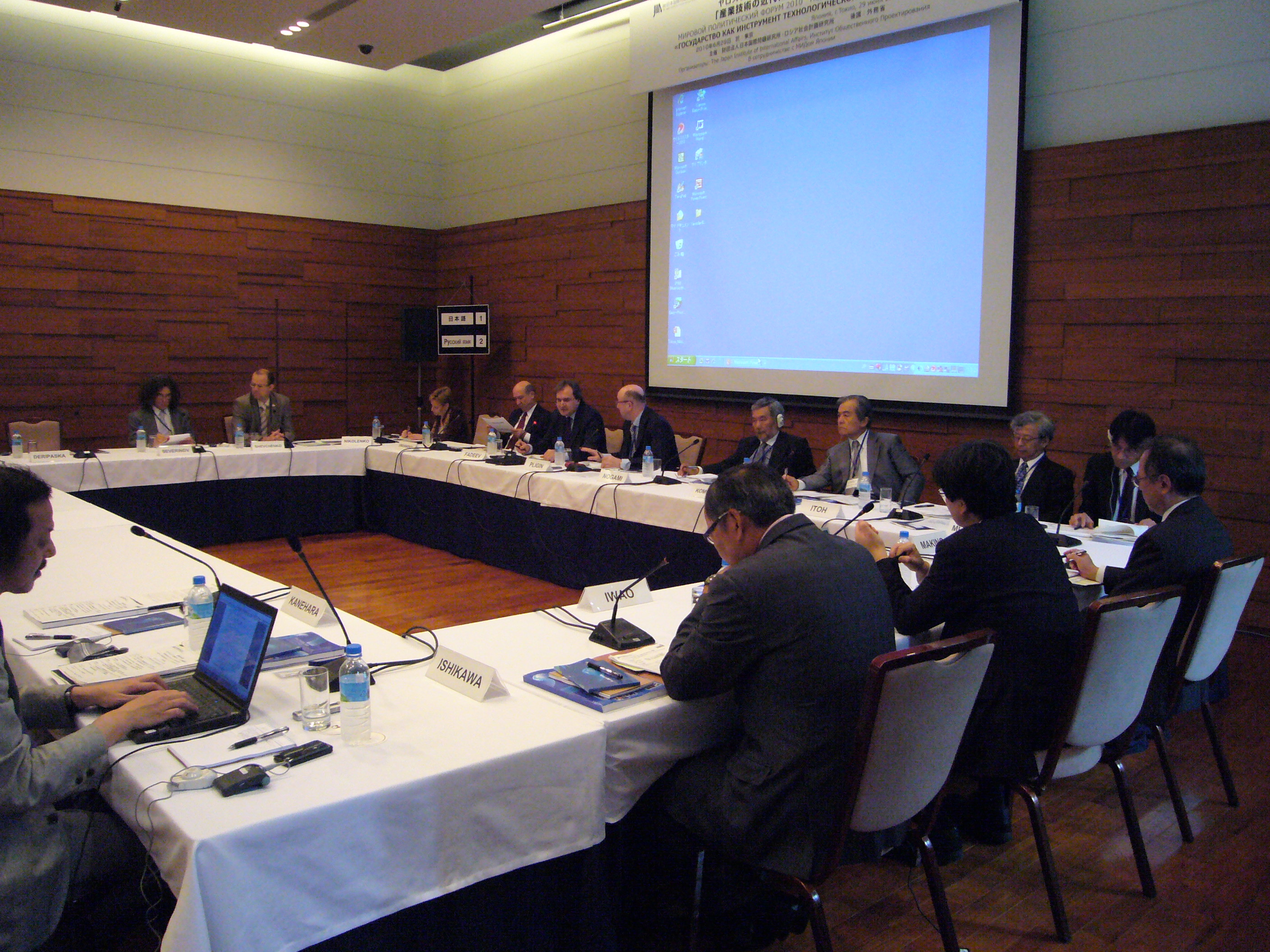 JIIA regularly organizes international conference to exchange opinions and discuss policies. We hold a variety of meetings at which officials, journalists, academics and other foreign-policy specialists debate world affairs.
March 2013
The US-Japan alliance in action: Threats to thwart, opportunities to seize, American Enterprise Institute (AEI), Washington, DC
(13 March 2013)
-SUMMARY(English)
-SUMMARY(Japanese)
-Video streaming(AEI-www.aei.org)
June 2012
The 3rd Japan-Russia-US Trilateral Conference on Security Challenges in Northeast Asia, Moscow
The 27th JIIA-IFANS Conference, JIIA
May 2012
The 3rd JIIA-SAIS-APF Japan-US-Canada trilateral conference (May 7-8,2012)
March 2012
The 18th Japan-U.S. Security Seminar, San Francisco(Mar 2012)
A Shift in Focus: the 18th Japan-US Security Seminar-A Conference Report (March 2012)
More Conference
Adjunct Fellow
Nobumasa Akiyama (Associate professor, Hitotsubashi University)
[Expertise] Arms control, peace building and conflict prevention
Hideaki Asahi (Professor of international security, Graduate School of Arts and Sciences, University of Tokyo / Former ambassador to East Timor)
Mutsuyoshi NISHIMURA (Special Advisor to the Cabinet)
Senior Fellow
Hirofumi Tosaki (Senior fellow of the Center for the Promotion of Disarmament and Non-Proliferation)
[Expertise] Arms control, disarmament, nuclear non-proliferation
Research Fellow
Hironori Fushita
[Expertise] Political and economic issues in Russia
Nobuhide Hatasa
[Expertise] Political Economy in Asia and the Pacific, East Asian Economy
Topics

Membership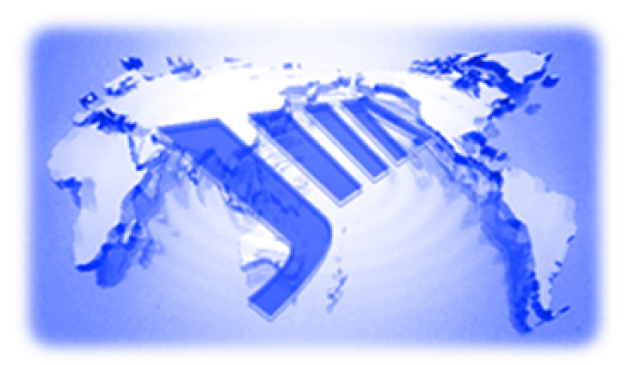 JIIA Annual Brochure 2012-13
A highlight of JIIA's recent activities and a summary of its organization.