[Topics]Economy
&
Global Issues

While a wave of globalization has made the world more dynamic and wealthier, it has entailed risks such as those seen in the ongoing financial crisis. It is also important to keep our eye on the dynamics of this globalized world, where the relative weight of the emerging powers is increasing even as global governance may be on the decline. We provide useful information and discussions on the world economy and global issues.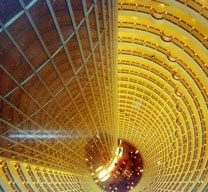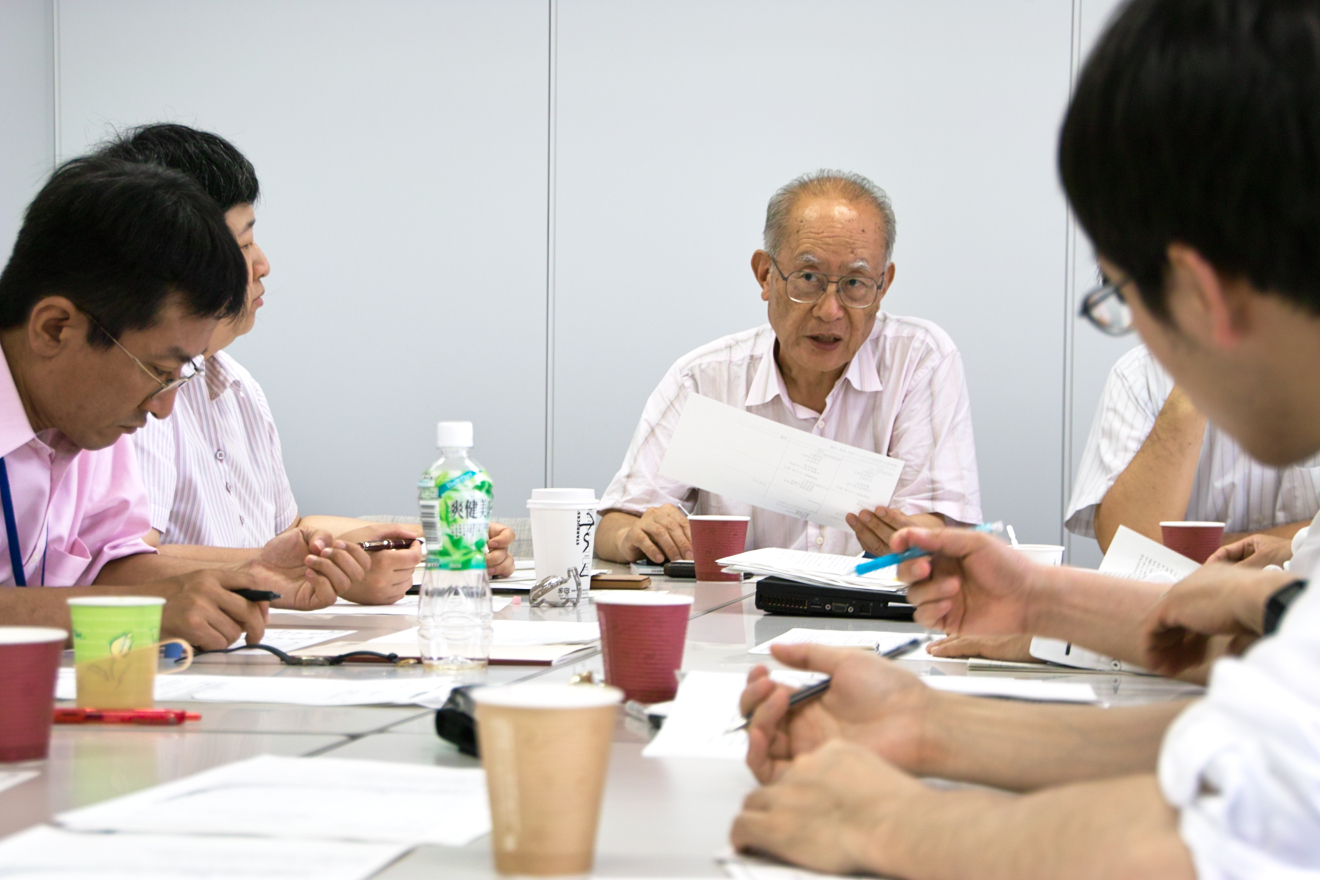 JIIA is engaged in a range of research on international and global issues. Our research emphasizes policy analysis and recommendation as well as the dissemination of information to stimulate informed public debate.
Ongoing Research Programs (FY2017-2019)
Research Outcomes

AJISS-Commentary is an occasional op-ed type publication. It aims to present a variety of Japanese views on international relations to international intellectuals interested in Japanese external policy.
No.251
Japan Should Actively Push for a TPP11 Agreement
Shujiro Urata (31 October 2017)
No.249
The Philippines under the Duterte Administration: Where's the Roadmap?
Yutaka Katayama (17 October 2017)
No.248
Accepting Immigrants is the Ultimate Key to Reviving Japan
Toshihiro Menju (11 October 2017)
No.247
From the Two Ps to the Two Cs: The Accomplishments and Challenges of ASEAN at 50
Susumu Yamakage (5 October 2017)
More Commentary
JIIA organizes some 30 forums annually in which we invites distinguished speakers from Japan and abroad to address germane issues and offer insights on international relations and Japanese foreign policy.
[Recent Forum / Symposium on Economy & Global Issues]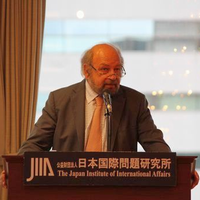 Theme:"The Role of the ICJ in the Promotion of the Rule of Law"
Speaker: H.E. Ronny Abraham, President, International Court of Justice
(2017-08-02)

More Forum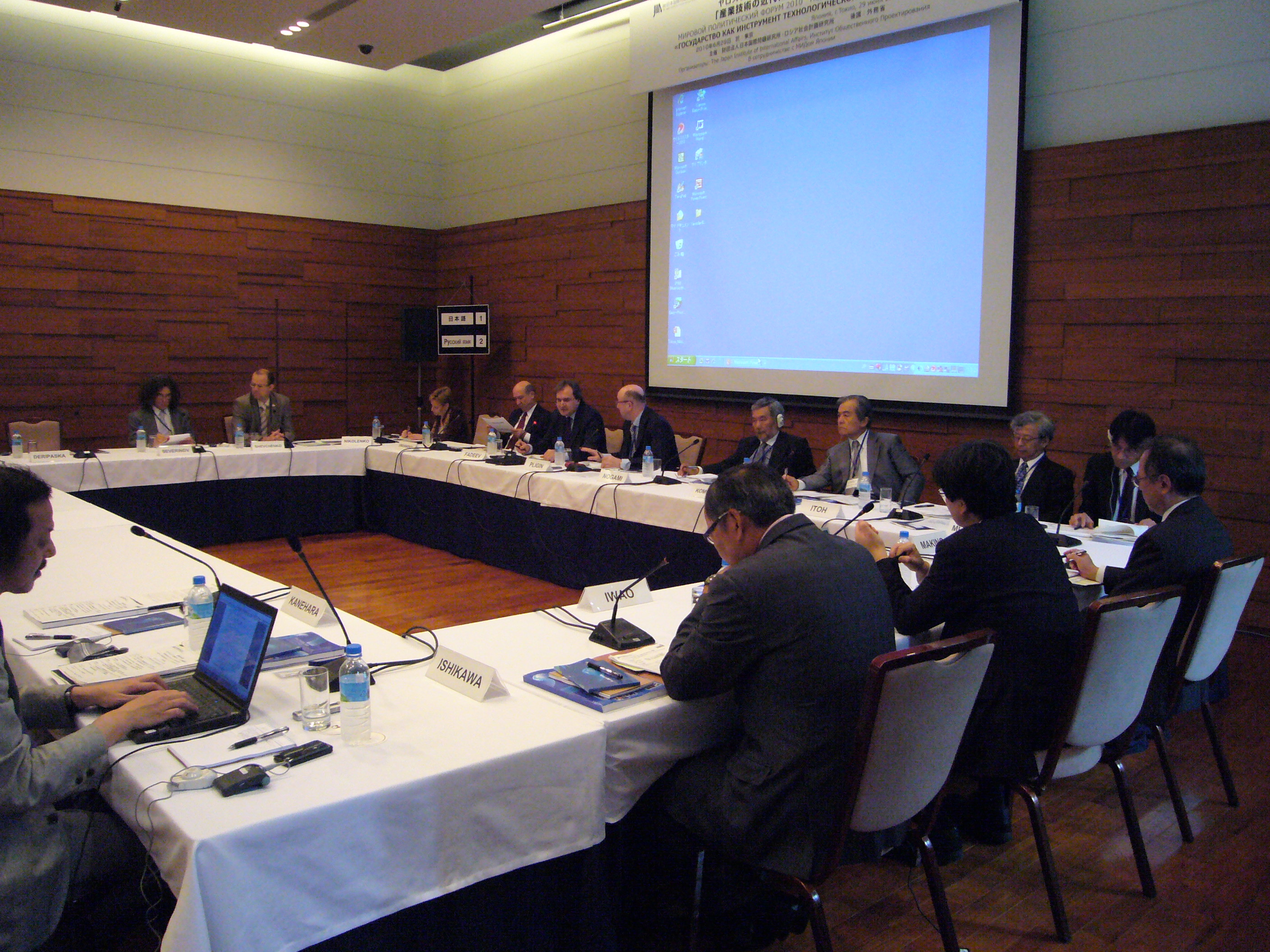 JIIA regularly organizes international conference to exchange opinions and discuss policies. We hold a variety of meetings at which officials, journalists, academics and other foreign-policy specialists debate world affairs.
March 2015
3rd Japan-India Dialogue, Tokyo
Japan-US Security Seminar Follow-up Meeting, Washington, DC
February 2015
8th JIIA-IPIS (Institute for Political and International Studies, Iran) Roundtable, Tehran
2nd JIIA-CSR (Center for Strategic Research, Expediency Discernment Council, Iran) Dialogue, Tehran
JIIA-IIRI (Ilmin International Relations Institute (IIRI), Korea University) Dialogue, Seoul
JIIA-RAND Corporation Dialogue, Tokyo
January 2015
4th JIIA-INSS (Institute for National Security Strategy, South Korea) Dialogue, Tokyo
December 2014
3rd JIIA-IIS (Institute of International Studies, Fudan University, China) Dialogue, Tokyo
More Conference
Topics
Membership

Archive of high-quality scholary works translated from Japanese to English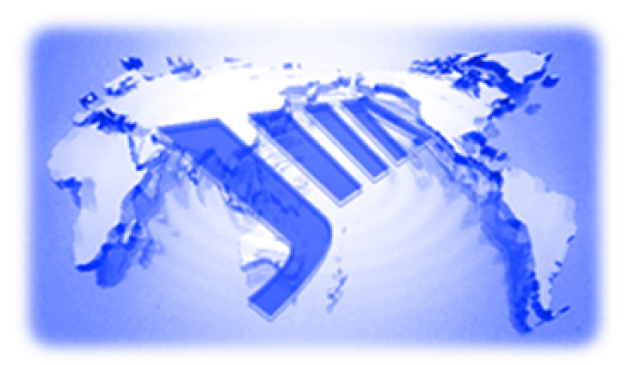 JIIA Annual Brochure 2017
A highlight of JIIA's recent activities and a summary of its organization.
Publication
Journal


Kokusai Mondai (International Affairs)
No.666 November 2017 "The Rule of Law in Diplomacy"
Books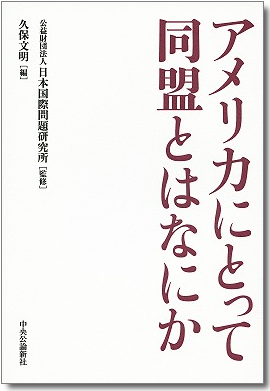 What Do Alliances Mean to the US?
(Fumiaki Kubo ed., 2013)
More Publication