[Topics]Security

More than twenty years have passed since the end of the Cold War, but the world still faces numerous security challenges. While the strategic environment of the region surrounding Japan may be characterized by traditional security challenges posed by sovereign states, the world has witnessed the rising influence of non-state actors posing non-traditional security challenges. JIIA conducts various research projects to analyse the nature of these security challenges and to present policy recommendations.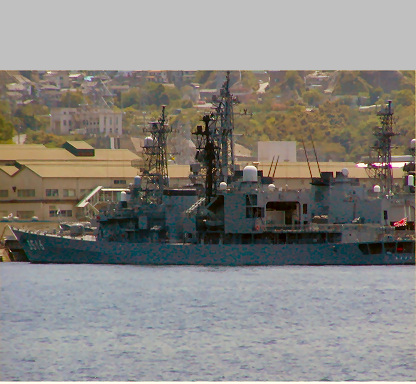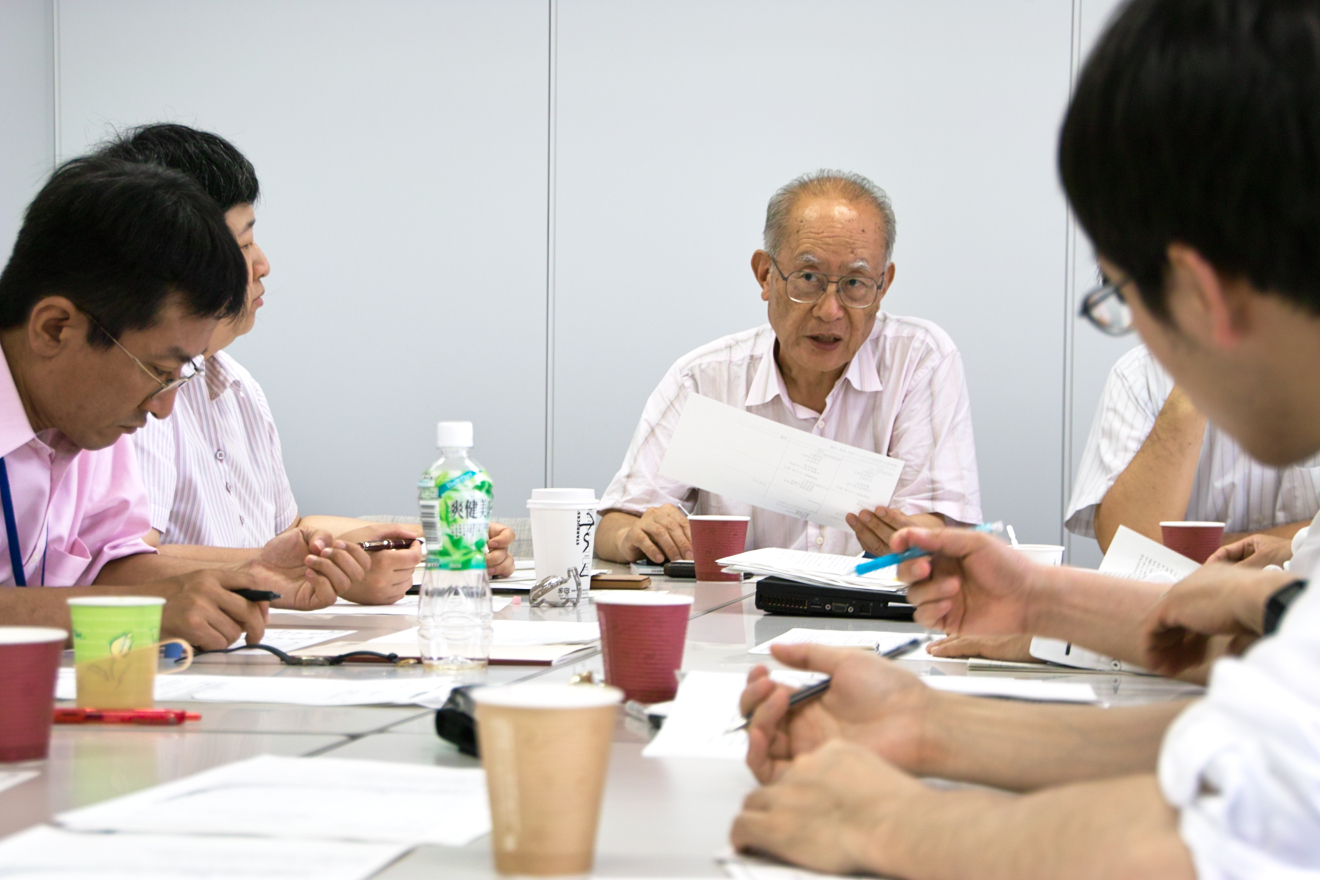 JIIA is engaged in a range of research on international and global issues. Our research emphasizes policy analysis and recommendation as well as the dissemination of information to stimulate informed public debate.
Ongoing Research Programs (FY2017-2019)
B. Bottom-up Review of Security Policy
B-1: Bottom-up Review (Security Research)
B-2: Korean Peninsula in an 'Age of Uncertainty' and Japan's Foreign / Security Policy
C-2: Global Risk
Subgroup (1) Analysis of Current Situation in the Middle East and Energy Issues
Subgroup (2) Analysis of Populism and Demographic Shift (Immigrant and Refugee) Issues

D-1: Rule of Law in the Indo-Pacific: Japan's foreign policy for enhancing global public goods
Research Outcomes

AJISS-Commentary is an occasional op-ed type publication. It aims to present a variety of Japanese views on international relations to international intellectuals interested in Japanese external policy.
No.256
Toward a more comprehensive approach to national defense in 2018
Eiichi Funada (2018-03-27)
No.254
Abe's Diplomacy at a Crucial Moment
Akiko Iwata (2018-02-02)
No.250
Japan's Nuclear Disarmament Diplomacy Following the Adoption of the Treaty on the Prohibition of Nuclear Weapons (TPNW)
Hirofumi Tosaki (2017-10-20)
No.246
The UN in the 21st Century: Security Council Reform
Kenzo Oshima (2017-09-12)
More Commentary
JIIA organizes some 30 forums annually in which we invites distinguished speakers from Japan and abroad to address germane issues and offer insights on international relations and Japanese foreign policy.
[Recent Forum / Symposium on Security]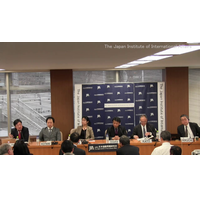 JIIA Open Symposium "Rule of Law and Maritime Security in the Indo-Pacific: Japan's Foreign Policy for Enhancing Global Public Goods"
(2019-02-05)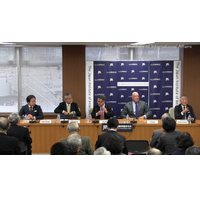 Theme: "North Korean Nuclear Issue and the Japan-US Alliance"
(2019-01-16)

More Forum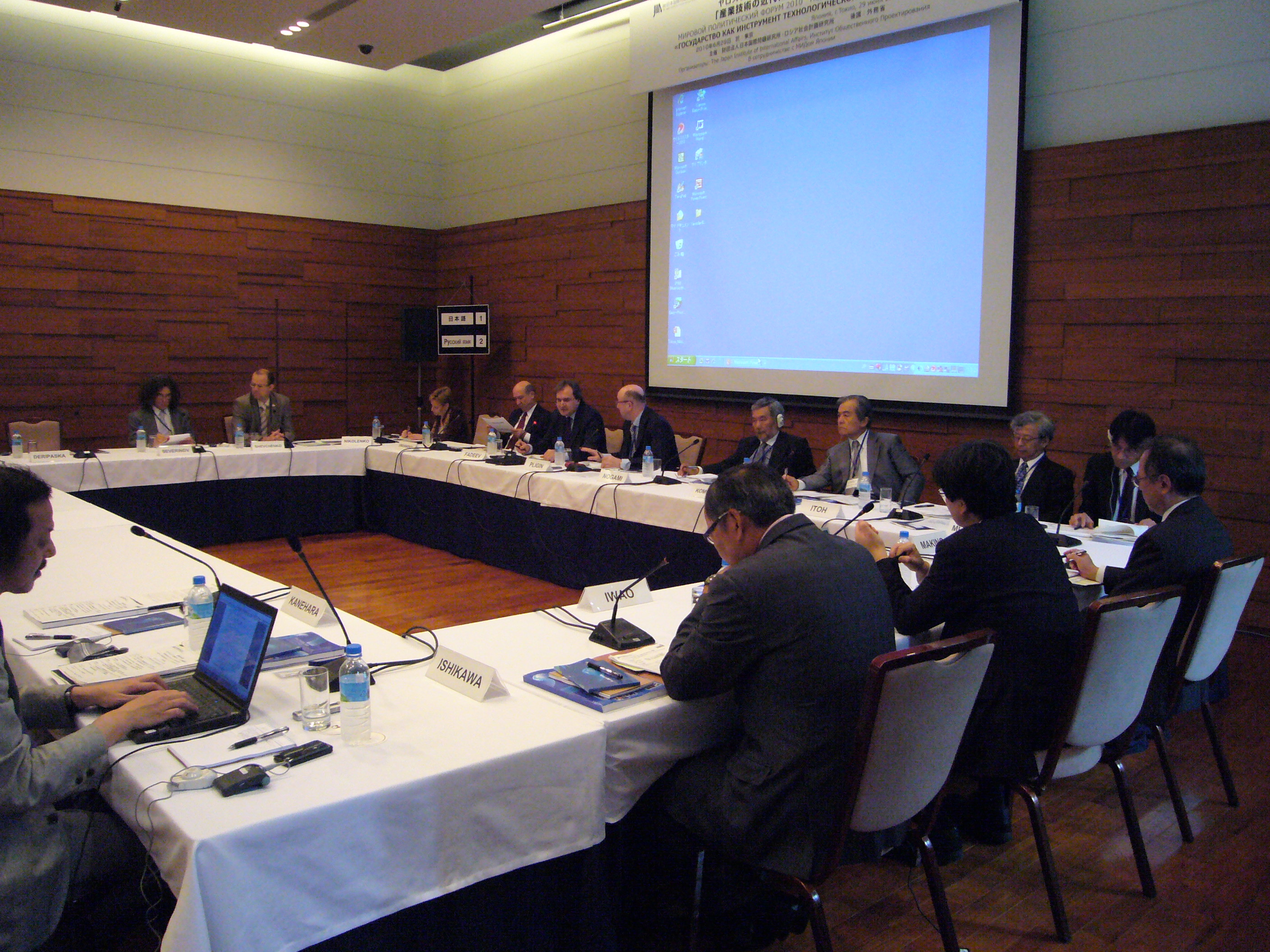 JIIA regularly organizes international conference to exchange opinions and discuss policies. We hold a variety of meetings at which officials, journalists, academics and other foreign-policy specialists debate world affairs.
March 2015
3rd Japan-India Dialogue, Tokyo
Japan-US Security Seminar Follow-up Meeting, Washington, DC
February 2015
8th JIIA-IPIS (Institute for Political and International Studies, Iran) Roundtable, Tehran
2nd JIIA-CSR (Center for Strategic Research, Expediency Discernment Council, Iran) Dialogue, Tehran
JIIA-IIRI (Ilmin International Relations Institute (IIRI), Korea University) Dialogue, Seoul
JIIA-RAND Corporation Dialogue, Tokyo
January 2015
4th JIIA-INSS (Institute for National Security Strategy, South Korea) Dialogue, Tokyo
December 2014
3rd JIIA-IIS (Institute of International Studies, Fudan University, China) Dialogue, Tokyo
More Conference
Topics
Membership

Archive of high-quality scholary works translated from Japanese to English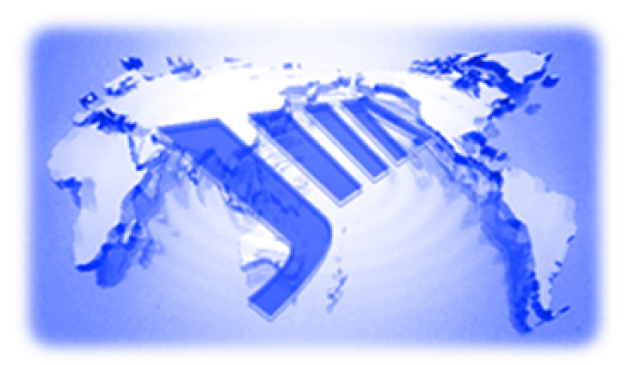 JIIA Annual Brochure 2018
A highlight of JIIA's recent activities and a summary of its organization.
Publication
Journal


Kokusai Mondai (International Affairs)
No.678 January-February 2019 "Multilateral Diplomacy under Challenge: Japan's Response"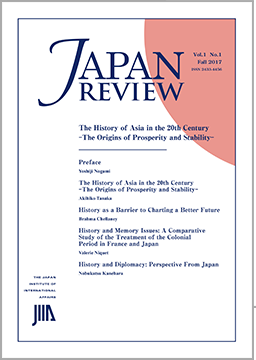 Japan Review
Vol.2 No.2 Fall 2018
"150th Anniversary of Meiji Restoration"
Books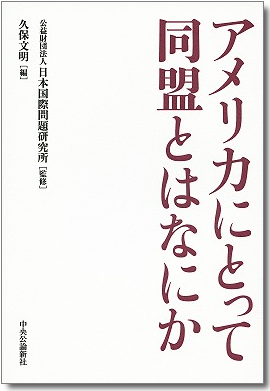 What Do Alliances Mean to the US?
(Fumiaki Kubo ed., 2013)
More Publication